J.S. Hamilton Quality Services is an independent company providing wide range of engineering inspections, expediting and other quality related services to international contractors and operators.
Our credibility and stability is assured among the others by the fact that we are a part of J.S. Hamilton Poland Group of companies, independent inspection and laboratory testing organization.
Areas covered
We operate mostly in Poland and other East European countries (Czech, Slovakia, Hungary, Romania and Ukraine) but also in Scandinavia and other countries in the region. However, with our international Inspectors or through a network of associates we are able to cover all major industrial centers in the world. Operation of JSHQS is coordinated by a team of experienced inspection coordinators consisting of professional engineers and office staff, located in Gdynia, Poland headquarters.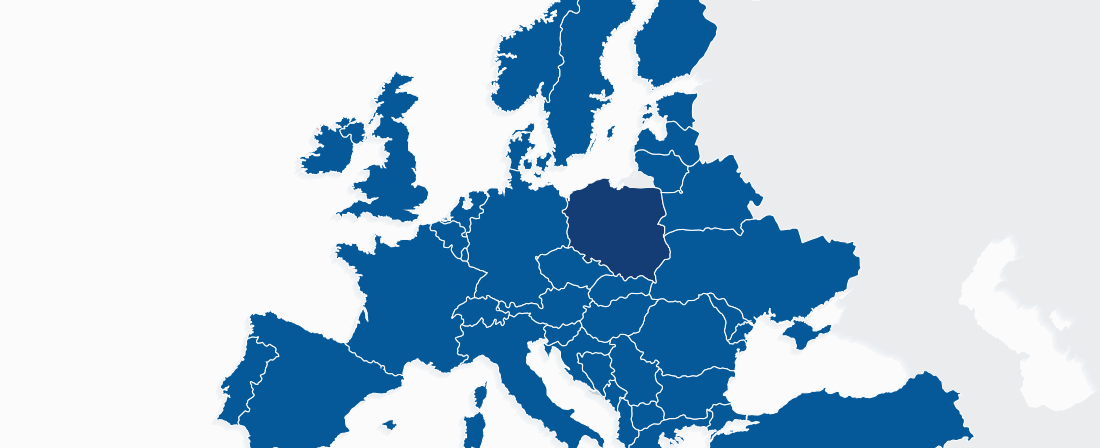 Our Resources
There are currently about 100 Inspectors who have been carefully recruited and instructed to work on behalf of JSHQS. Their qualifications and locations have been summarized in the company's Skills Inventory List which may be provided on request. At the moment we have nearly 20 full time salaried inspectors, the other work for us on "as required" exclusive basis. A good number of inspectors are certified Welding Inspectors (International Welding Inspectors or International Welding Engineers) with appropriate experience and proven qualifications in NDT (Non Destructive Testing).